State of the Art Training
and Continuing Education

---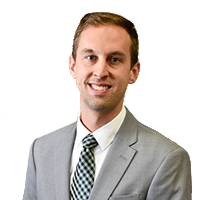 Dr. Joseph S. Conrad
OD, MS, FAAO
---
Dr. Conrad completed optometry training at Ohio State, Northeast Ohio Veteran's Affairs (VA) System, University Hospitals Case Western Reserve University in Cleveland, and various community based clinics and private practices. Dr. Conrad currently sees patients at both the Howell and Brighton offices. He has a special interest focus in TBI and pediatric vision. Dr. Conrad completed fellowship in the American Academy of Optometry (FAAO) in 2018.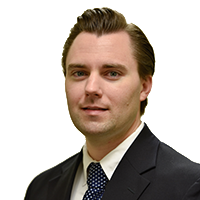 Dr. Jeremy Dreslinski
OD
---
Dr. Dreslinski earned his Doctor of Optometry from The Ohio State University, which included training at the Chillicothe, Ohio Veteran's Affairs (VA) System and the large surgical and ocular disease practice, Eye Specialists of Ohio. Dr. Dreslinski was raised in Brighton, and currently sees patients in all 3 locations in addition to Origami Rehabilitation Center. Dr. Dreslinski's particular interests in optometry include ocular complications of systemic disease (such as stroke, diabetes, and rheumatoid arthritis), pediatrics, traumatic brain injury, and orthokeratology - a specialty contact lens that provides a blade-free alternative to laser vision correction.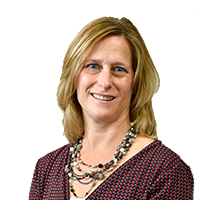 Dr. Jana Fisher
OD
---
Dr. Jana Fisher received her Bachelor of Science degree in Biology from Alma College and her Doctor of Optometry degree from Ferris State University College of Optometry. She is a 25-year member of both the American Optometric Association and Michigan Optometric Association, and has served as President of the Central Michigan Optometric Society. She received the Michigan Optometric Association Keyperson of the Year Award in 2009. She has also participated in a VOSH missions trip to Honduras. Dr. Fisher has been practicing at Eyecare Associates of Dewitt since 1999. She currently resides in Dewitt with her husband and two sons.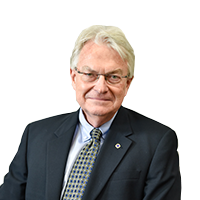 Dr. Thomas Doyle
OD
---
Thomas J. Doyle, OD earned his optometry degree from the Illinois College of Optometry. He founded EyeCare Associates of DeWitt and has practiced in Dewitt for over 40 years, retiring from full time patient care in December 2021. Along with tireless community service through the Dewitt Lion's Club, one of his passions has been traveling around the world providing care on eye missions. He has been on over a dozen trips in several countries.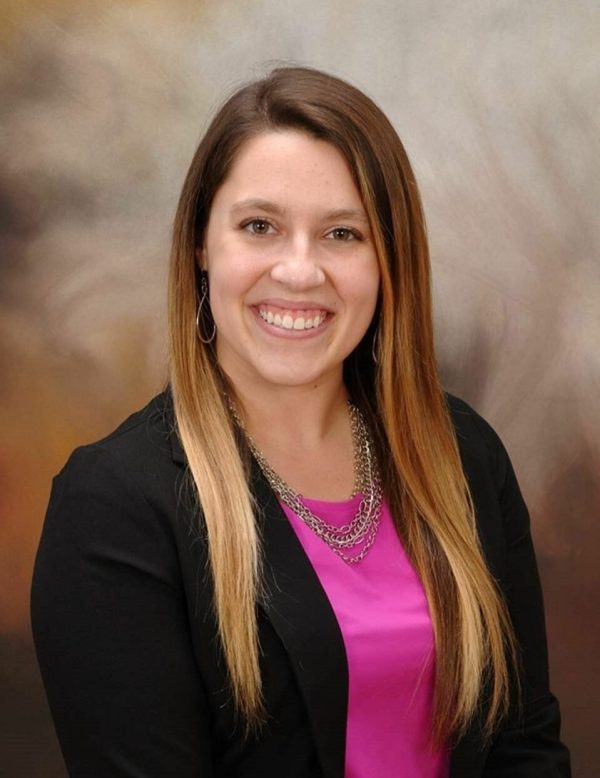 Dr. Danielle Lefevre
OD
---
Dr. Danielle Lefevre is a graduate of Michigan College of Optometry and is local to the Lansing area. She enjoys primary care of the eye and visual system and enjoys connecting with patients on a personal level to understand and prescribe for various visual needs. Dr. Lefevre joined the practice in December 2021 and sees patients primarily in the Dewitt location, while also seeing patients in the Howell location.
You are in a good hands....