LIFE IS ALL
ABOUT YOUR
VISION
It has been said, the eyes are the windows to the soul. But they are also the windows through which you view the world. Elevate your eyecare and eyewear at one of Primary Eye and Vision Care's three locations.
Welcome to Primary Eye & Vision Care

---
We believe the best way to deliver eye care is through the multiple location independent practice model. This allows our patients to have the tailored services and premium products while developing personal relationships with doctors and staff. When a need arises, we have the structure in place to quickly deliver the right solution.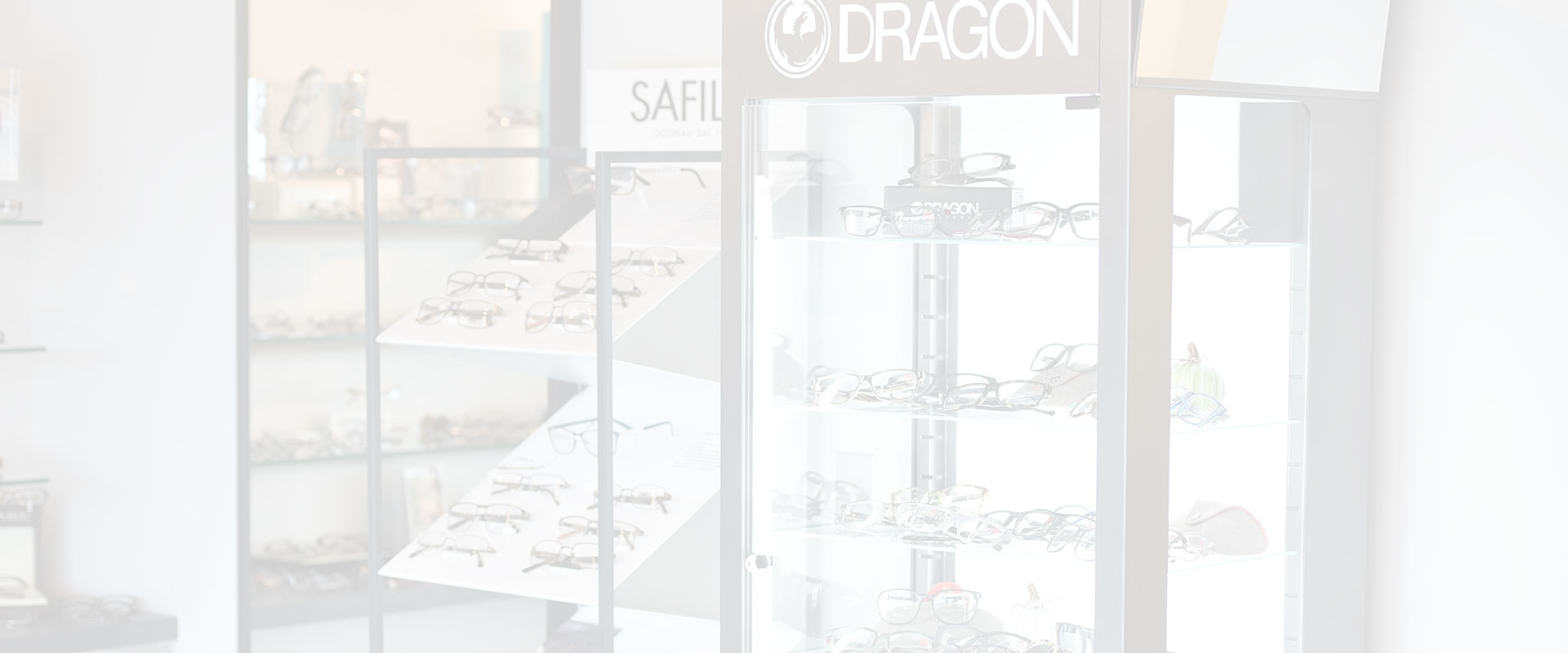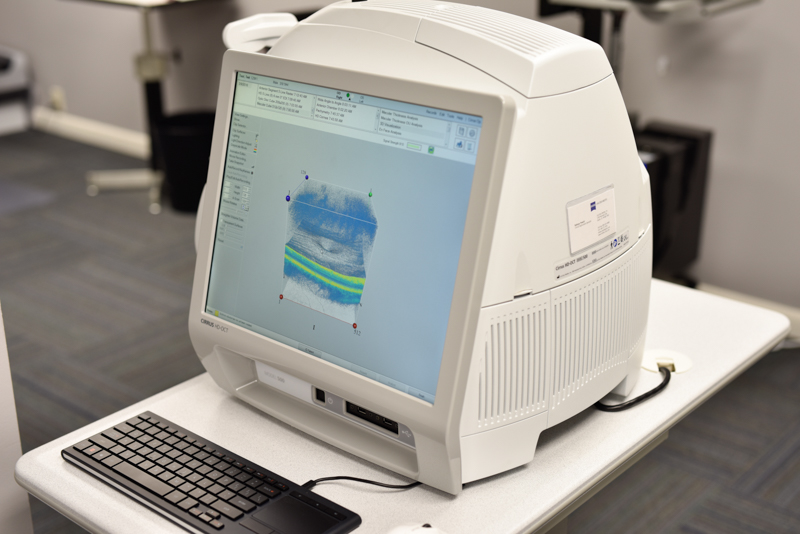 Our Clinic
We strive to provide you the best eye and vision care you have ever received. With a wide range of services from eye examinations, quality spectacle and contact lenses, to medical eye care, we see patients for any and all eye and vision needs of all ages ( as young as 6 months old!) across all 3 of our offices. We even offer weekend and late evening appointments for your convenience to help you receive the care you deserve at the time you need it.
You are in a good hands....